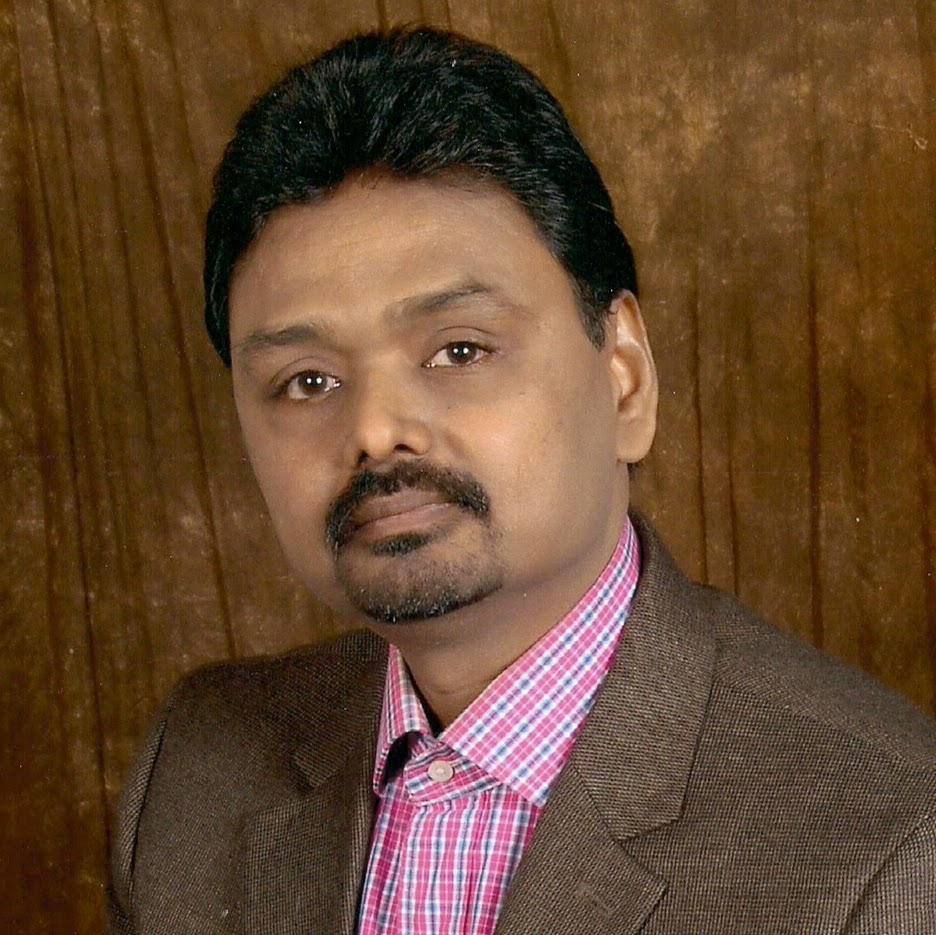 Ram Grandhe - President
Ram.Grandhe@bauerhighlands.org
Ram is an IT Consultant and product development at State of Oregon and came to Portland in year 2000. He has lived in Canada and several US cities (MI, OH, IL and NY) before moving to Oregon. He has a Master in Computer Science, and MBA from IIM Delhi, India… Ram also a Core Committee member at local South Indian association… Ram is married and lives with his wife and two children… He loves to watch movies, play tennis and travel…

Yan Li - Treasurer
Yan.Li@bauerhighlands.org
Yan is a researcher in the field of medical imaging. She moved to Portland from Los Angeles with her husband and daughter in 2010. She enjoys time with kids and loves reading, cooking, and gardening.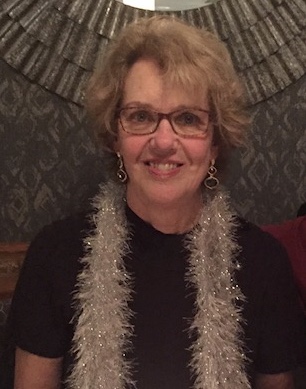 Sue Harvey - Director

Sue Harvey is a retired hospital executive and financial advisor. She and her boyfriend have been living in Bauer Highlands since 2007. Sue has a B.A., M.S.and an MBA. She has two grown children, four grandchildren and a big family in the Portland area. Sue enjoys socializing with my family and friends, music and theatre, hiking, the beach, art, reading, investing, volunteer work and travel (six times to India!) in the US and foreign countries.